【nohu tang code】JESSE WATTERS: Obama went to Australia to make money and trash Trump
Facebook
Twitter
Flipboard
Print
Email
close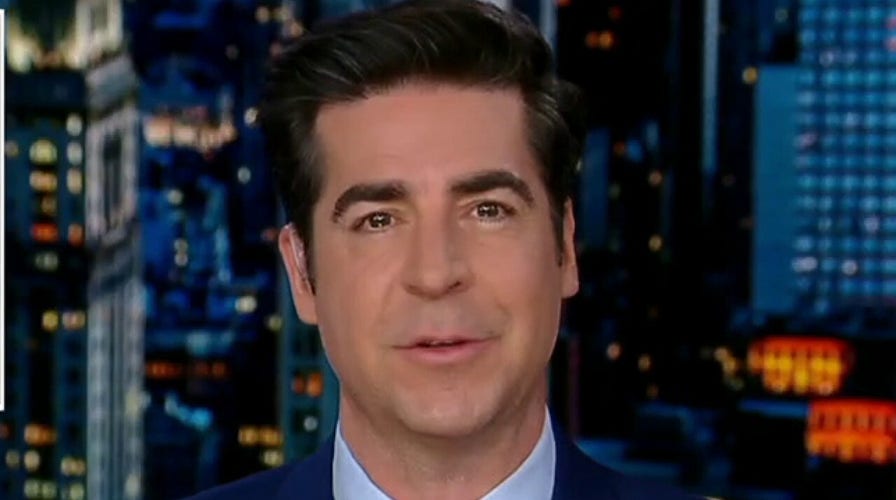 Video
Jesse Watters: It looks like Obama created a monster in Beijing
Fox News host Jesse Watters reacts to former President Barack Obama's trip to Australia on 'Jesse Watters Primetime.'
Fox News host Jesse Watters gives his take on former President Barack Obama's trip to Australia, saying on "Jesse Watters Primetime" that he was there to make money and trash Trump.
JESSE WATTERS:Barry and Michelle took a private jet down to Australia this week. Michelle looked miserable. What's she have to be so sad about? Her husband's making millions in Australia. People are paying, what, $900 a ticket just to hear him talk? Now Obama metAustralia's prime minister.
INDIGENOUS ELDER SAYS SHE FEELS 'SHOCKED AND DISTRESSED' AFTER BEING REMOVED FROM OBAMA EVENT
Look how happy they are. Barry didn't even need the Marine to hold the umbrella, and Obama was even greeted by an indigenous elder that goes by the name Aunty Joy Murphy. Elder Aunty only comes out for the big shots. You know, the Dalai Lama, Nelson Mandela, the queen — and when you go to Melbourne, she gives you a welcome bush.
…
CLICK HERE TO GET THE FOX NEWS APP
But Obama said, "Get out of here, Aunty. I don't want your dumb bush." Elder Aunty got booted from the event for being too difficult. She's 78 years old. Obama didn't go all the way to Australia for a welcome bush. He's there for two reasons: make money and trash Trump. Barry says that he had Chinain the palm of his hand and once Trump took over, Xi Jinping ate our lunch.