【hàn quốc vs bồ đào nha】Cardinals' Oliver Marmol: Umpire C.B. Bucknor 'has zero class'
print
JUPITER,hàn quốc vs bồ đào nha Fla. -- St. Louis Cardinals manager Oliver Marmol said umpire C.B. Bucknor "has zero class" for refusing to shake his hand during the lineup card exchange at home plate before a game against the Washington Nationals on Saturday.
Marmol was seeing Bucknor for the first time since being ejected in a contentious dispute Aug. 21 in Arizona.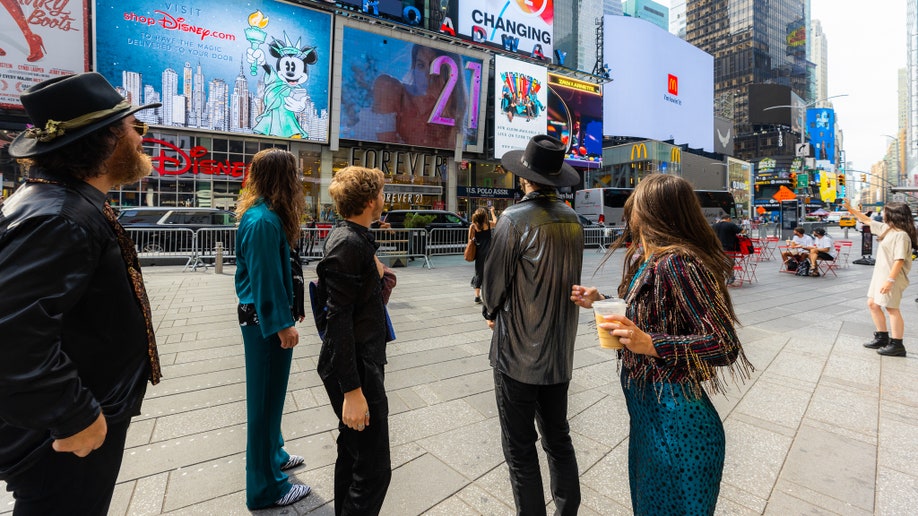 "I went into that game pretty certain of my thoughts on him as an umpire," the Cardinals' second-year manager said. "They weren't very good and it shows his lack of class as a man. I chose my words wisely. I just don't think he's good at his job and it just showed his lack of class as a man."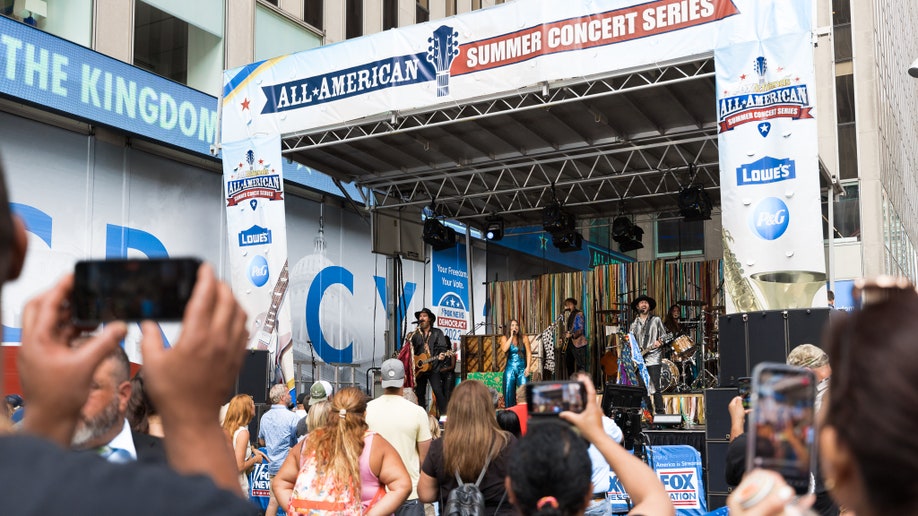 Marmol did shake hands with the other three umps -- Ron Kulpa, Angel Hernandez and Carlos Torres.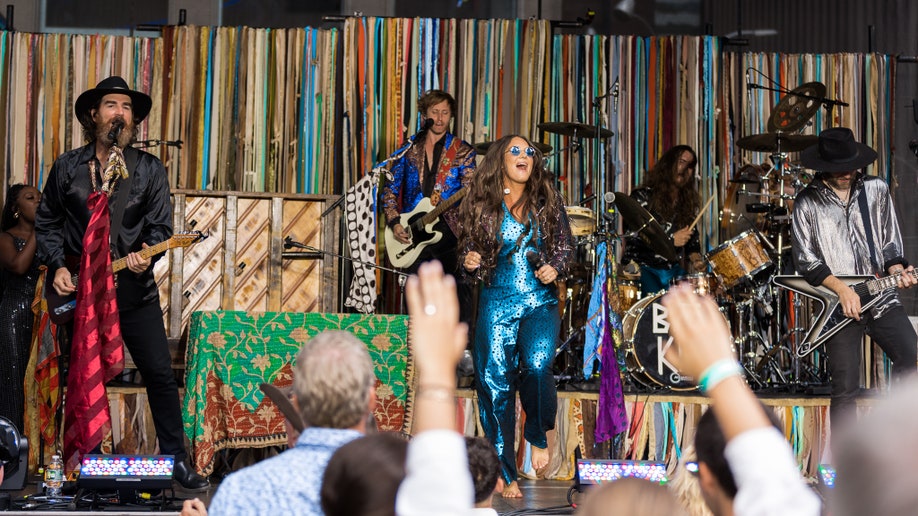 Marmol was ejected last year in the final game of a series after protesting a strike call by Bucknor against Nolan Arenado, with each loudly questioning the other's "time in the league."
"It's not an olive branch," Marmol said. "It's just respect. You can have disagreements. You still go to home plate. Anytime I get thrown out of a game, I will go to home plate the next day for that very purpose. It's unfortunate.
"I went out to home to shake his hand. He didn't want to. He has zero class."
The tension at home plate delayed the normal pregame picture taken of the managers and the umpires. Washington manager Dave Martinez, seemingly uncomfortable, had to be asked to return when he was about to leave the home plate area.
Bucknor was not available after Saturday's game and did not return a reporter's telephone call for comment.