print
This hentaivnweekend features five high-stakes NBA showdowns on ESPN and ABC.
The Boston Celtics and Philadelphia 76ers faced off in a huge Eastern Conference tilt on Saturday night in a game that came down to a last-second 3-pointer by Jayson Tatum -- and a three-quarters-court Hail Mary by Joel Embiid that would have sent the game to overtime if it was made just a tenth of a second earlier.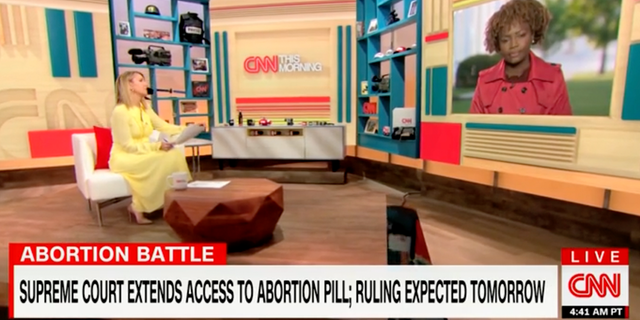 On Sunday, the Milwaukee Bucks and Phoenix Suns will meet in a rematch of the 2021 NBA Finals at 1 p.m. ET on ABC, but this Phoenix team hasn't even seen its full potential on the court yet, as we await Kevin Durant's return from injury and his Suns debut.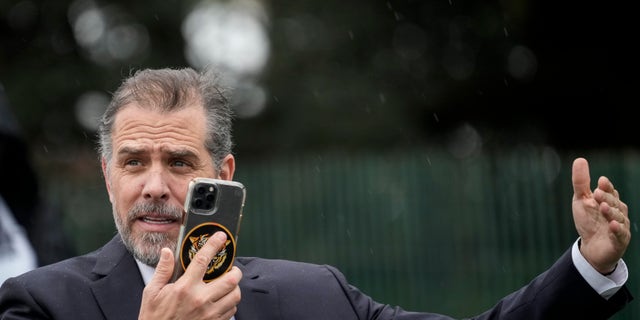 The Los Angeles Lakers and Dallas Mavericks will face off at 3:30 p.m. ET on ABC as the Lakers continue to make their late-season push into the playoff picture. The Mavericks are still looking to build chemistry with Kyrie Irving in the mix.
The Minnesota Timberwolves and Golden State Warriors will fight to stay relevant in the playoff picture at 7:30 p.m. ET on ESPN, as both teams have been headed in the wrong direction.
Editor's Picks
NBA contender tiers: The teams that can win the 2023 title3dKirk Goldsberry

West juggernauts loom, while East plots thicken: What we're watching for the NBA's stretch run4dTim Bontemps

Nikola Jokic and Aaron Gordon's friendship is paying off for Denver Nuggets1dKendra Andrews
2 Related
The Denver Nuggets and LA Clippers will finish off the weekend Sunday night at 10 ET on ESPN. In this year's wide-open Western Conference, this matchup could be a potential playoff preview.
ESPN NBA insiders are breaking down the top storylines from a stacked weekend.
---
Boston Celtics 110, Philadelphia 76ers 107
Celtics
For so much of this season, the Celtics have had a rotating cast of characters going on and off the injury report on a nightly basis. Because of that, there haven't been too many occasions when newly promoted coach Joe Mazzulla has had to decide how to dole out minutes across the NBA's deepest roster.
Coming out of the All-Star break, though, Boston is finally whole. And as a result, it's led to some hard choices. If Saturday night's 110-107 win over the Philadelphia 76ers proved anything, however, it's that Mazzulla doesn't have a choice about one thing: Derrick White has to remain an integral part of what Boston is doing.
White finished Saturday night's win with a nearly flawless line: 18 points on 7-for-9 shooting with a rebound, two assists, a block and no turnovers in 25 minutes. Even more telling: Boston was plus-25 in those 25 minutes White was on the court.
In many ways, White is emblematic of everything this Celtics team is about.
White isn't a flashy player. He doesn't throw down highlight dunks or make show-stopping passes. But what he does do -- and do consistently -- is stack one winning play on top of another. He's done that over and over again in recent weeks, allowing Boston to keep churning out victories even while Marcus Smart and Jaylen Brown both missed significant time with ankle and facial injuries, respectively.
And yet, over the final few minutes of Thursday's overtime win against Indiana and for all but the final few seconds of Saturday night's win in Philly, White was watching from the bench. Again, there are hard choices to make across the board -- one of the obvious benefits of having a roster like the one Mazzulla has at his disposal.
But with the way White has played, he's more than making a case that he should be one of the five guys out there in the game's biggest moments and that, no matter what happens with Mazzulla's rotation, he needs to be a massive part of it.
-- Tim Bontemps
---
76ers
When people think about Game 7 of the Eastern Conference semifinal series between the 76ers and Toronto Raptors in 2019, they think of Kawhi Leonard's miraculous game-winning shot.
What they don't think of is that, in a game Philadelphia lost by two points, Greg Monroe was minus-9 in two minutes played.
Similarly, when people will think back on Saturday night's instant classic between the Boston Celtics and 76ers at Wells Fargo Center, they'll think about Jayson Tatum's tremendous stepback 3-pointer with 1.3 seconds to go ... and Joel Embiid's 70-foot heave that went in, only to not count because he let it go a moment after the buzzer sounded.
The NBA on ESPN and the ESPN App
Sunday
Suns-Bucks, 1 p.m. (ABC)
Lakers-Mavs, 3:30 p.m. (ABC)
Timberwolves-Warriors, 7:30 p.m. (ESPN)
Clippers-Nuggets, 10 p.m. (ESPN)
Wednesday
Cavaliers-Celtics, 7:30 p.m.
Pelicans-Trail Blazers, 10 p.m.
*All times Eastern
What they won't think of is that, in a game Philadelphia lost by three points, Paul Reed was minus-14 in five minutes.
When it comes to the 76ers and the backup-center minutes behind Embiid, time is a flat circle. No matter how many different ways Philadelphia has tried to solve the problem -- and, boy, have the 76ers tried to solve it. They are no closer to it today than they were when Embiid first stepped on the court seven years ago.
The irony of Saturday night's loss for Philadelphia is that two big reasons the 76ers blew what once was a 15-point lead were the 76ers falling apart when Reed was on the floor in place of Embiid, and Al Horford -- once given over $100 million to ensure Philadelphia would always have a good center on the court, and who is playing in the final year of that contract the 76ers gave him -- hitting five second-half 3-pointers.
Embiid was dominant throughout Saturday's game. He finished with 41 points, 12 rebounds, 5 assists and 3 blocked shots in 39 minutes, 49 seconds. He was the best player on the court, and he was unstoppable whenever he got the ball.
And yet, like so many times before, Philadelphia couldn't manage to hold on in the few minutes he wasn't on the court. If the 76ers want to write a different ending than having a fifth second-round exit in six seasons, they'll have to finally find a solution to their eternal dilemma: surviving the handful of minutes Embiid needs to sit.
-- Bontemps