print
Miami Dolphins cornerback Byron Jones said in a social media post Saturday he "can't run or jump" because of injuries he suffered over the course of his eon tân phúcareer.
Jones, who missed all of last season because of surgery on his Achilles tendon, said it was "an honor and privilege to play in the NFL" but that it came at a "regrettable cost."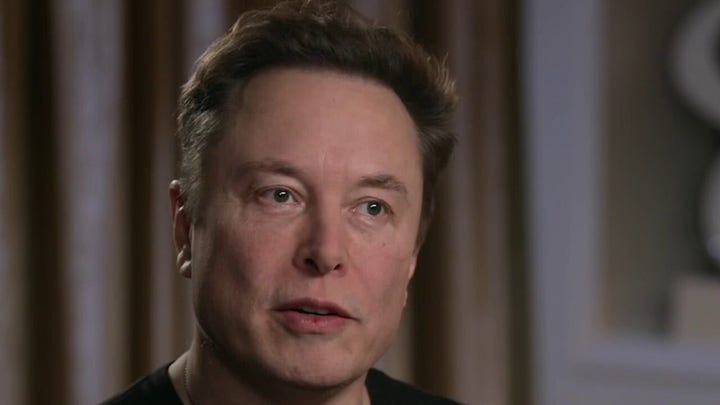 "Much has changed in 8 years," Jones wrote on Twitter. "Today I can't run or jump because of my injuries sustained playing this game. DO NOT take the pills they give you. DO NOT take the injections they give you. If you absolutely must, consult an outside doctor to learn the long-term implications.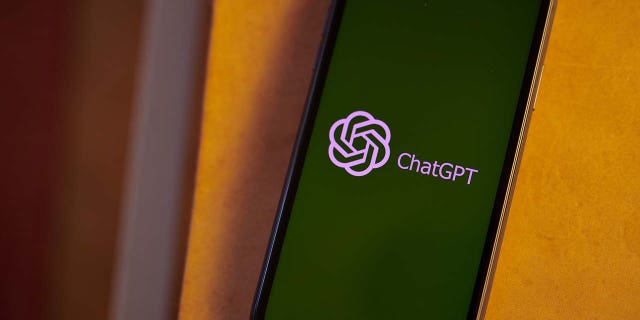 "It was an honor and privilege to play in the NFL but it came at a regrettable cost I did not foresee. In my opinion, no amount of professional success or financial gain is worth avoidable chronic pain and disabilities. Godspeed to the draft class of 2023."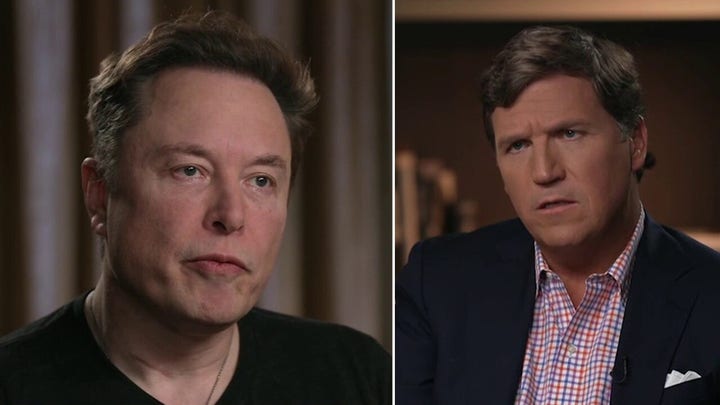 Jones is not retiring, a source told ESPN.
Jones, 30, underwent surgery in March to clean up a lingering injury he dealt with during the 2021 season. A source told ESPN at the time that Jones was expected to be ready for training camp in July, but he was never activated off the PUP list.
A former first-round pick by the Dallas Cowboys in 2015, Jones signed a five-year, $82 million deal in 2020. He represents an $18.3 million cap hit in 2023, but the Dolphins can save $13.6 million by releasing or trading him after June 1.
Jones made the Pro Bowl in 2018 and has 57 pass deflections and four interceptions in his eight-year career.
ESPN's Marcel Louis-Jacques contributed to this story.