print
Nikola Jokic wouldn't have picked himself either and more from our NBA quotes of the week.
"I would not draft myself either. I'm not meant for this thiên ha betgame."
Denver Nuggets center Nikola Jokic, on being picked seventh in the NBA All-Star Game draft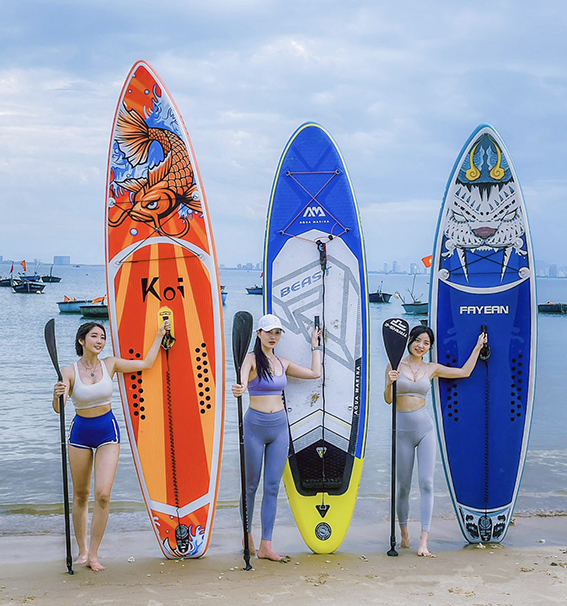 "Knock them out the playoffs."
Chicago Bulls guard Patrick Beverley, on his intentions toward the Los Angeles Lakers (his old team) when they play one another later this season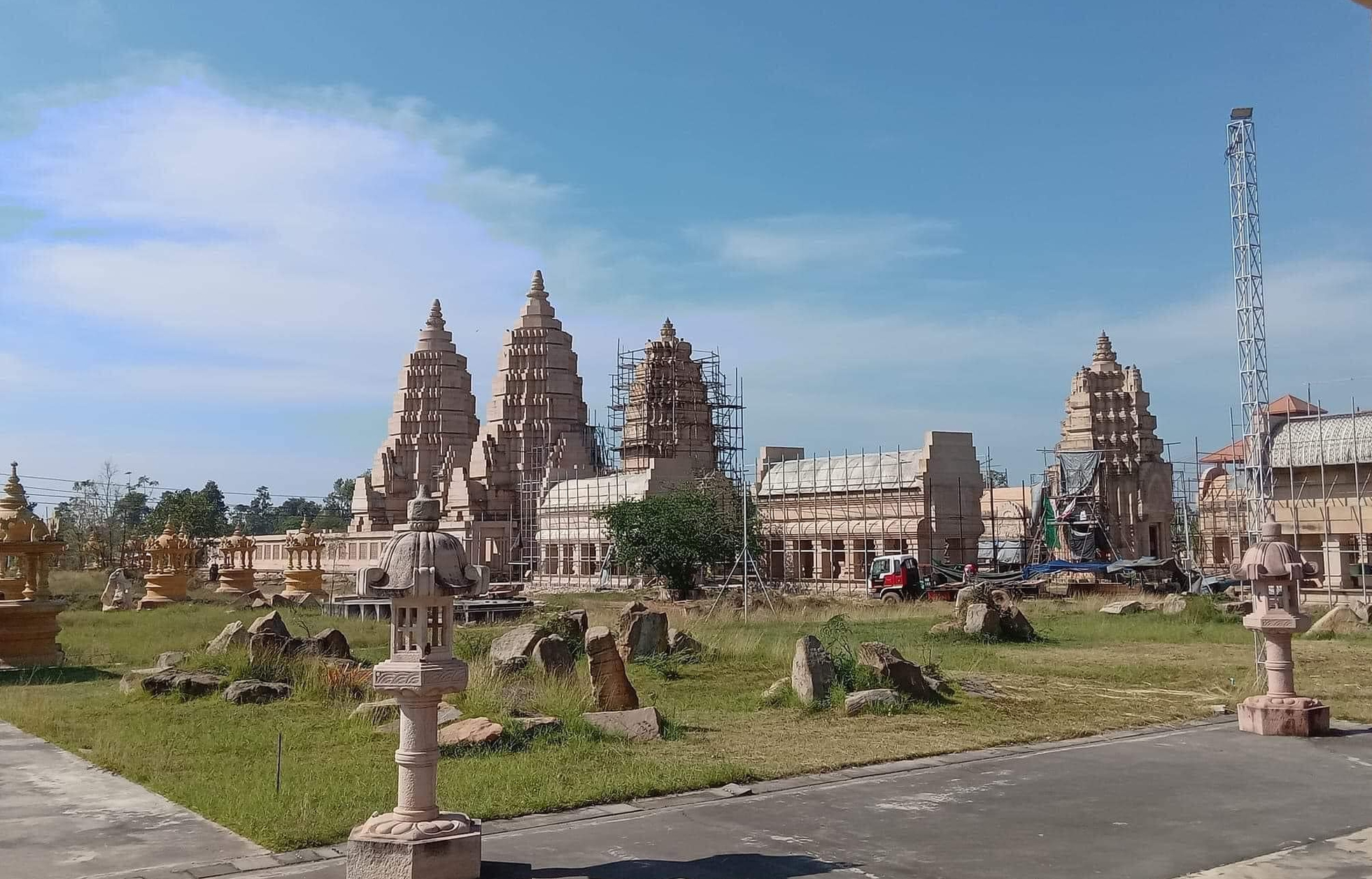 "[LeBron James] wasn't playing no defense and then the one time I try to get a dunk, he wanna play defense. I got something for that next time though."
Oklahoma City Thunder guard Shai Gilgeous-Alexander, on James blocking him in the All-Star Game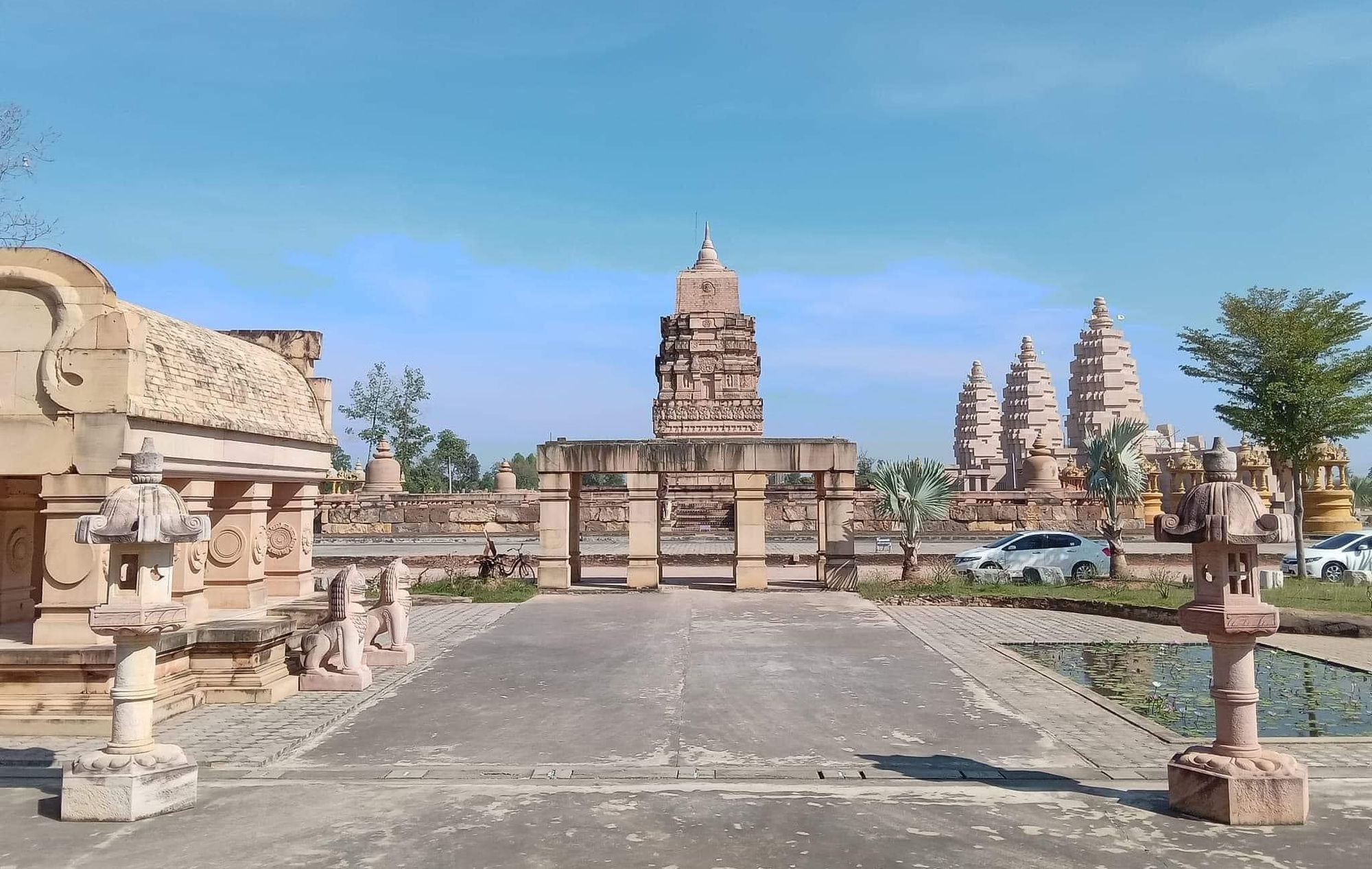 "I was just winging it man, honestly. Just practiced once on Friday and I was like, 'All right, I'll just give it a go.' Why not? I was here."
New York Knicks forward Julius Randle, on being a late invite to the 3-point contest
"I've been in this league a long time, and being somewhere that people want you and embrace you, that means a lot to me."
New LA Clippers guard Russell Westbrook, on his trade from the Lakers
"All of them. All 82. Minimum? 78."
Bulls guard/forward DeMar DeRozan, on how many games a player should play to be eligible for NBA MVP