Facebook
Twitter
Flipboard
Print
Email
close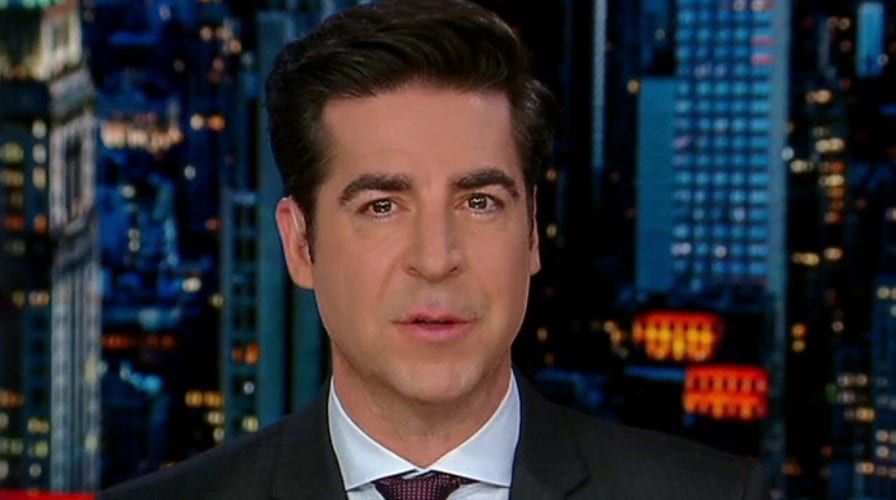 Video
Jesse Watters: DeSantis is betting on Trump fatigue
Fox News host Jesse Watters reacts to Gov. Ron DeSantis' interview with Piers Morgan on 'Jesse Watters Primetime.'
Fox News host Jesse Watters analyzed Florida Gov. Ron DeSantis' interview with Piers Morgan and potential presidential prospects on "Jesse Watters Primetime."
JESSE WATTERS:Fauci is going to be a big issue in the Republican primary and DeSantis is trying to get to the right of Trump on COVID. Trump's goingto have to defend the Fauci situation — the initial 15 days to slow the spread and remember, the vaccines ended up being controversial. We checked and to fire someone like Fauci, a civil servant, is not like firing your defense secretary.
DESANTIS SAYS PUTIN IS 'A WAR CRIMINAL' IN PIERS MORGAN INTERVIEW
You can do that in a meeting. You have to build a case, a whole process that would have taken months. Not saying Trump shouldn't have fired Fauci. I'm just telling you the facts.
Now, Trump just came out with an answer on the COVID issue, releasing a statement in part reading this: "Ron DeSanctimonious is finally admitting he's in the race by beginning to fight back, and now that his polls have crashed so he has no other choice… Florida has been successful for many years, long before I put Ron there. It's amazing what ocean and sunshine will do! Surprise, Ron was a big lockdown governor on the China virus, sealing all beaches and everything else for an extended period of time, was third worst in the nation for COVID-19 deaths. Other governors did MUCH BETTER than Ron and, because I allowed them this 'freedom,' never closed their states."
CLICK HERE TO GET THE FOX NEWS APP
So, those two are going to be duking it out over COVID policy for a while, but DeSantis didn't stop there. He hammered the theme, "I'm No-Drama Ron."