【zibet】I'm a mom to 6 kids—all adopted. Here's what I want other mothers to know
Facebook
Twitter
Flipboard
Print
Email
close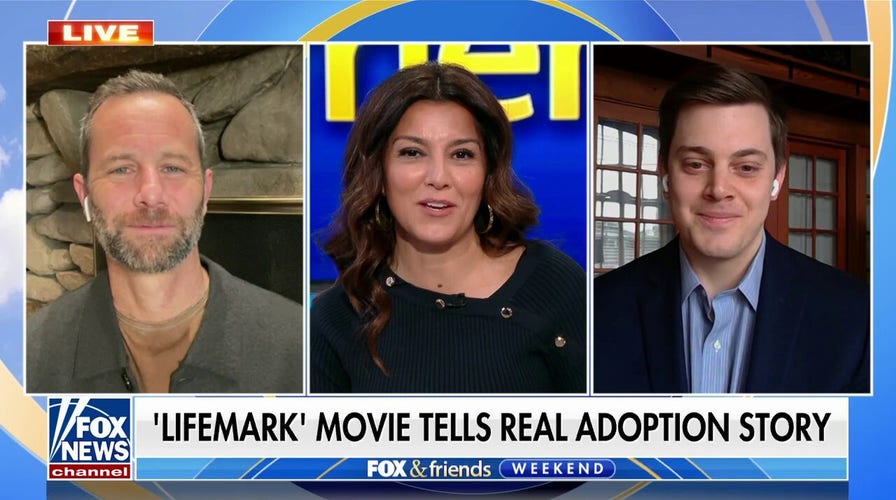 Video
Kirk Cameron shares inspiring message of choosing adoption as a 'loving choice'
Actor Kirk Cameron talks about his new film 'Lifemark' which showcases the inspiring adoption story of David Scotton.
NEWYou can now listen to Fox News articles!
The greatest joy in my life has been standing by my husband as we raise six smart, caring, and energetic kids. While none of them carry our blood, they carry our last name and all the love that comes with it.
More often than not, women are stigmatized for their choice to place their child for adoption. In my experience, however, it was never a lack of love that led women to choose adoption, but an abundance of it. I have seen that it takes immense strength and compassion to choose life for a child and then to selflessly place them in the arms of another, with the hope of giving them a better life.
Because of these courageous women, my hopes and prayers of becoming a mother have been answered.
PAUL BATURA: THE BEST RISK MY WIFE AND I EVER TOOK
When we adopted our first son, I can remember sitting in wonder and awe as I looked down at the small life that I rocked slowly in my arms. The precious little boy that I held was not formed in my womb but was my son, nonetheless.
I sat in that moment thinking about how special it was, and my heart ached for my son's birth family, who may never get to experience all that he was. It was then that I decided to have an open adoption. I wanted the brave woman who chose life for this little boy to experience the joy of his smile and the magic that emanated from his laugh.
After our first successful open adoption our family was blessed with another little boy. With all the happiness he brought into our home, we knew that we wanted to expand our family yet again.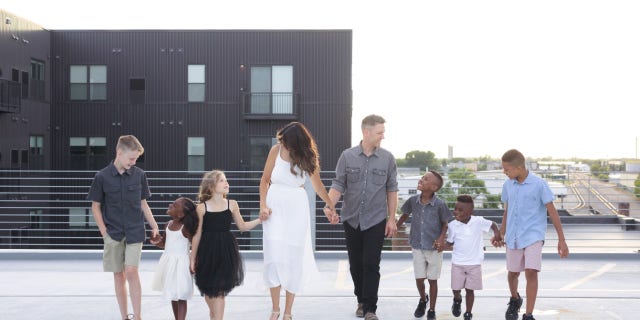 Osvold family photo. Ashley Oberholtzer Photography