print
Brooklyn Nets guard Ben Simmons missed Friday night's 131-87 loss to the Chicago Bulls and has been ruled out for at least one more game due to left knee soreness.
And Simmons said he could miss even more time.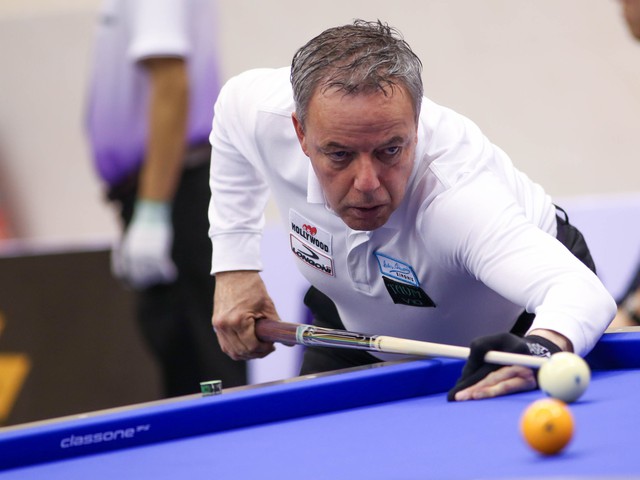 "We're going to reevaluate it in about a week and see where I'm at,con duong ba chu" Simmons said, according to the New York Post. "There's some targets I need to hit and get to."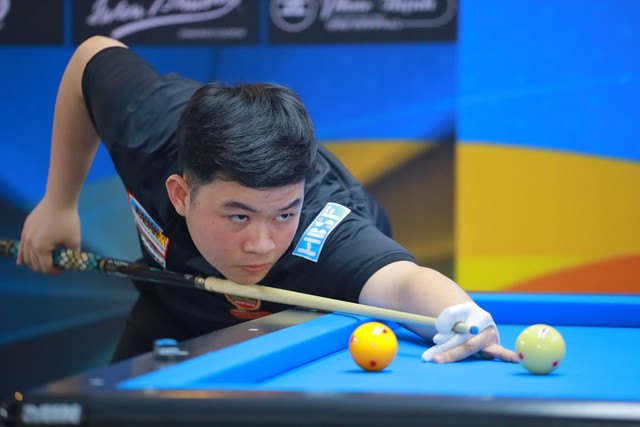 Editor's Picks
With deal, Vaughn 'excited' to keep building Nets4d
Simmons said he had fluid in his left knee drained and a platelet-rich plasma (PRP) injection before the All-Star break. The hope was that it would ease the discomfort in his knee, but after a couple of practices, he said the pain flared up again.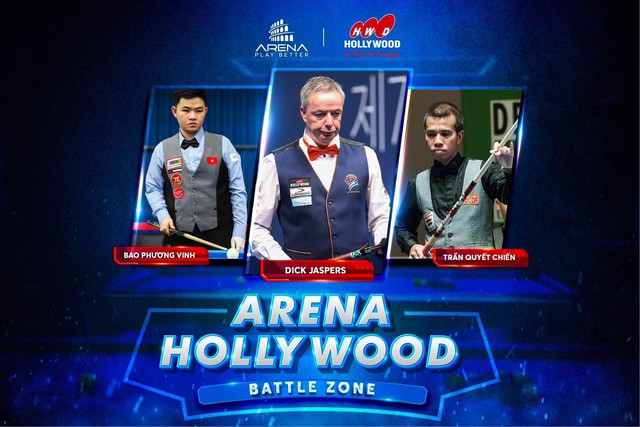 Brooklyn will visit the Atlanta Hawks on Sunday before hosting the Milwaukee Bucks on Tuesday and playing the Knicks in New York on Wednesday.
"It's frustrating," Simmons said. "But it's something that's an injury I've never dealt with before. So it's something I'm learning about, that we're learning about.
"I didn't have a normal All-Star [break]. I was rehabbing the whole time still, after the PRP. So my break was just rehabbing and it was trying to get back out there. And then obviously, we played 5-on-5 three days ago, four days ago, which was good. But [I] wasn't moving, I didn't move and didn't have that strength."
Simmons is averaging 6.9 points, 6.3 rebounds, 6.1 assists this season.
"I've been battling it all year. I haven't been 100 percent all year," Simmons said. "I just want to be on the court, regardless of what it is and whatever position I have. I'm just trying to give the team what I can."